Soil is one of the most basic natural resource required for the crop growth. Hence, a proper care is significant in harvesting better and sustainable production.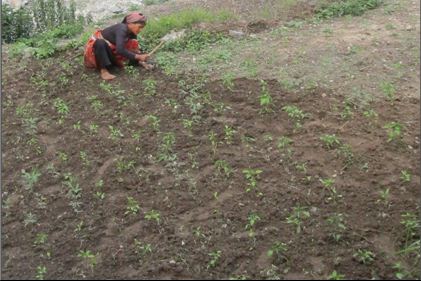 Soil heath is a major concern for the farmers especially when it comes to sustainability of Agriculture in watershed.
In general, the farmers have understanding of types of soil through look and feel of the soil on which there are cultivating the crops in watershed  but most of them hardly understand the soil structure. Soil structure is a deciding factor in success of crop production and in any circumstance should not be neglected or overlooked. It is important for the farmers to understand and consider soil structure as a significant factor in sustainable Agriculture production in watershed.   
Soil structure influences the water and air movement in the soil through soil pores. The water holding capacity and drainage of the soil are the two important factors that decide the suitability of land for cultivation in watershed.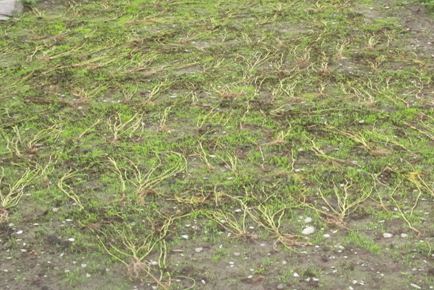 Good soil structures facilitate the plant growth to expand their roots down in the soil and have better uptake of water and nutrients for the plant. A good soil structure will help the microorganisms in the soil to have proper availability of oxygen for respiration. This will enhance the much needed soil biodiversity for sustainable agriculture production in watershed.
Soil structure; however is not a stable feature and in fact changes with cultivation practices and other environmental factors
Aggregation of soil particle is important in having a soil structure. Colloids and organic matter has key role to play in forming aggregates. The way in which the soil particles are aggregated decides the numbers of pore spaces in interspaces of theses soil particle. The even distribution of pores in the soil is also facilitated by good soil structure.
Watershed programme throughout the world facilitates the use of organic agriculture .The addition of organic matter in the soil helps in forming better soil aggregates. This helps in ensuring a  good soil structure for sustainable crop production in watershed.